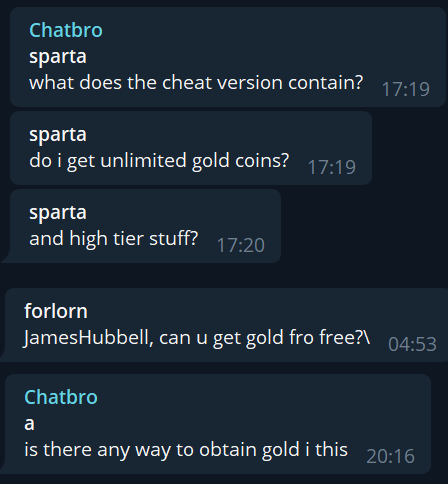 short: NO WAY FOR FREE GOLD
Do you really think that there is a freebie somewhere? Seriously? And just for you? Do you really think that the game that exists only by donations will allow yourself such a hole in the economy? Do you understand that there is not a single chance for the existence of a public method of getting gold for free?
Sometimes some kind of bug pops up that allows something like this, but think about it. If everyone could get as many donate items or currency for whose money the game would exist?
Who would pay for the server, the work of programmers?
The next time when the next "program for hacking RotMG" will offer you to enter account data for unlimited gold, think three times who benefits.
At best, your account will be used for spam; at worst, your characters will be stripped and then killed or sold.
This text is not to offend anyone. Only to protect your time and your accounts from fraudsters.
Only one real way to get free gold, but rarely - discounts, events etc.
Subscribe and if that happens you get an alert